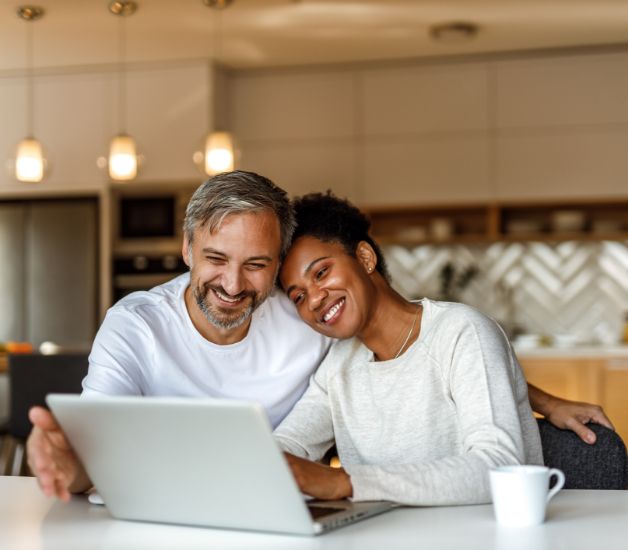 Take the First Step to Protecting What You Love
Learn more about what we do and how we can help you craft a customized plan to protect you and your family.
About Us
Jerimy Kirschner & Associates, PLLC was founded by owner and managing partner Jerimy Kirschner who has been in practice since 2010. Our attorneys serve clients throughout the greater Bellevue, Washington area in matters involving estate planning, estate litigation, civil litigation, business law, and real estate law. With every decision in a legal matter, we focus on maximizing value to the client while communicating the pros and cons of each decision. Our legal team takes pride in laying out the various tools available to clients for solving their problems and helping clients select the most effective and cost-efficient tools needed to achieve their goals.
Our team also include litigators who have represented clients both in and out of the courtroom through contract negotiations, mediations, arbitrations, bench and jury trials, and appeals. We have litigated complex legal matters and disputed amounts in the millions of dollars. We frequently advise clients on how to avoid potential problems and litigation. We are dedicated to providing a customized experience for every client, spending the time to thoroughly understand your unique legal situation, needs, and objectives.
We Treat Clients like Family Read What They Say About Us
"Highly recommended! Jerimy was able to easily answer all our questions and complete all documentation/planning for the trust."

- Ryan H.
Success that Speaks for Itself
Recent Case Victories
Successfully Defeated Claims of Trespass Kimberly Zeren v. James Carlson

This matter arose from a dispute between adjacent landowners over landlocked property and allegations of timber trespass. At trial, Mr. Kirschner was successful in defeating claims for timber trespass and prevailed on claims for an easement by necessity.

Justice Sought for Vulnerable Individual In the Matter of the Guardianship of Giulian Grasso

Mr. Kirschner and his co-counsel were successful in uncovering exploitation and misuse of the ward's funds by the ward's father which resulted in the father being charged and sentenced for exploitation of a vulnerable person.

Award Obtained for Client John Lynch and Kellie Fuhr Family Trust, et, al. v. Tyche Entertainment, LLC

Mr. Kirschner brought a successful suit by members of the LLC to have a receiver appointed over Tyche Entertainment, LLC and dissolution. At trial, Mr. Kirschner was successful in showing over one million dollars in improper transfer to managers and obtained an award for his client.
Providing Comfort & Protection
What Makes Us Different
Experience

Practicing Law since 2010 and earned his Juris Doctor at the University of Nevada-Las Vegas William S. Boyd School of Law.

Convenience

We have close offices in King County — the convenience of close proximity to your attorney is key. We make it simple.

Knowledge

Washington, Nevada, the United States District Courts for Washington, and the United States Court of Appeals for the Ninth Circuit.

Cost-Effective

Solving problems and helping a client to select the most effective and cost-efficient tools.