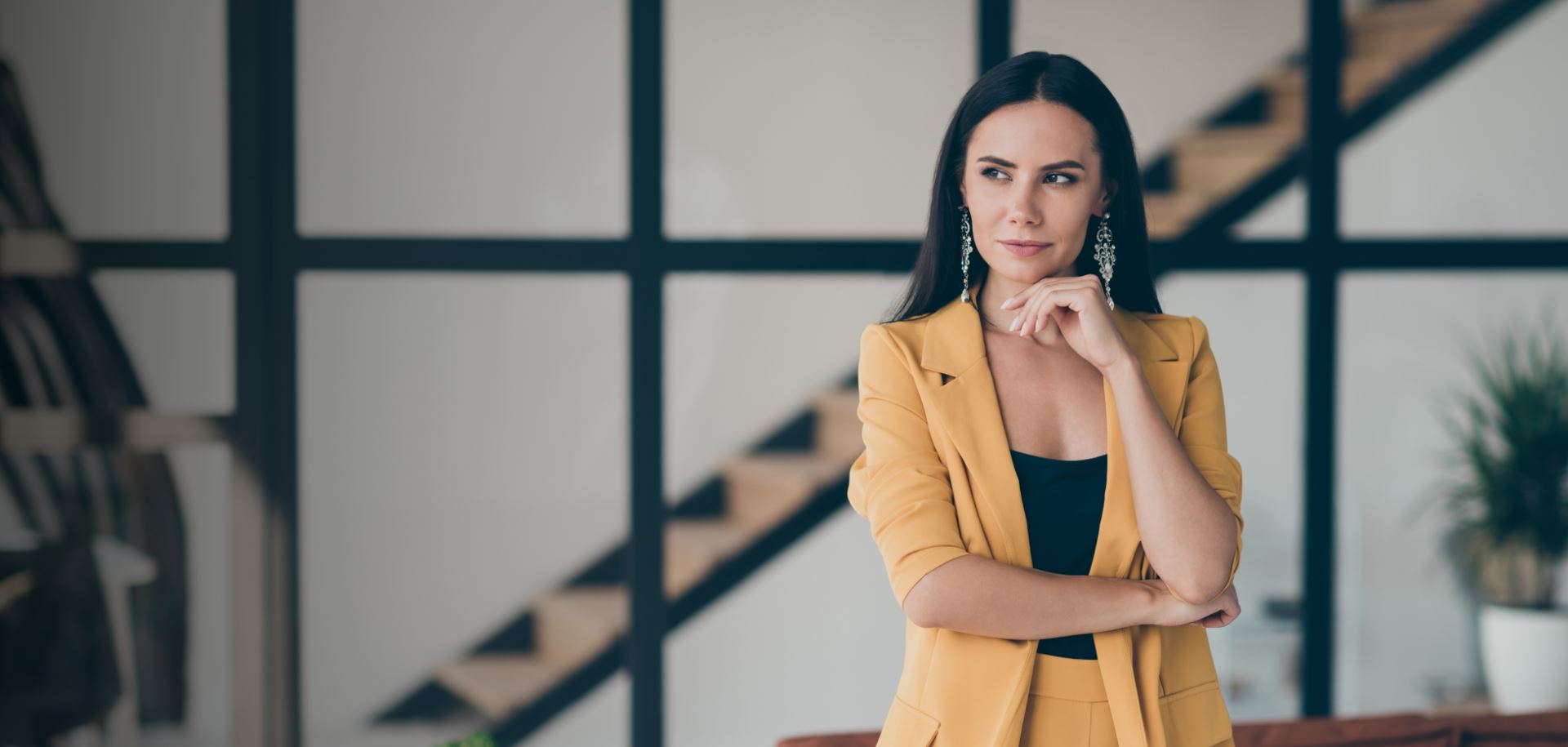 Estate Planning for All™
Proudly Serving Bellevue
No matter who you are, estate planning is the best solution to protect your loved ones and your future.

Take the First Step to Protecting What You Love
Schedule Your Consult
Our team is dedicated to getting to know you, your family, and your unique situation. Reach out to us to begin the process of protecting your future.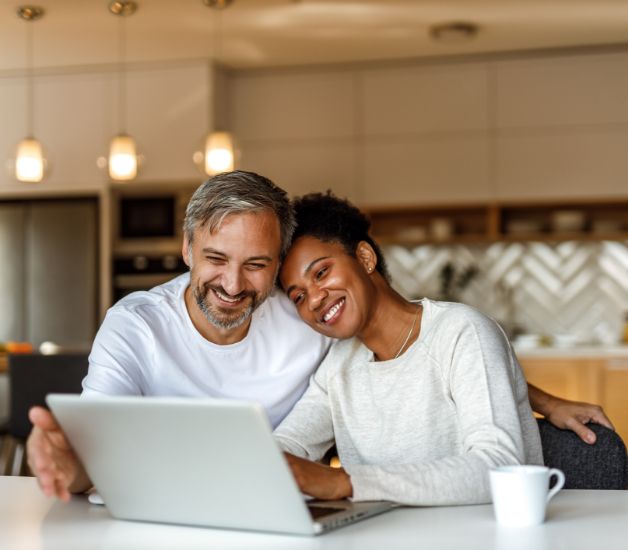 Bellevue Estate Planning Attorney
Skilled Legal Representation Backed by Over a Decade of Experience
At Jerimy Kirschner & Associates, PLLC, we provide estate planning services, estate litigation, and civil litigation services to individuals and businesses in and around the greater Bellevue area. Our Bellevue estate planning attorney is dedicated to ensuring you have a customized experience with us from the start. We take the time to sit down with you and engage in an in-depth discussion of your needs. We find this to act as the best and most practical foundation for crafting the optimum legal strategy for you based on your legal issue, objectives, economics, family dynamics, or other facts and circumstances surrounding your case.
Our firm is led by an attorney with over a decade of experience in handling the above practice areas in the state of Washington. Mr. Kirschner has helped clients throughout his years in practice achieve excellent results not only in the areas of estate planning and litigation and other civil litigation but also in business law and real estate law. In all legal matters, our firm focuses on maximizing value to you while informing you about the pros and cons of every decision involved in your case. We believe that building a strong and lasting relationship based on close attorney-client discussion is very important in achieving optimum results with efficiency.
---
Do you need legal assistance to understand your legal issue as well as to determine available options? Contact us at (206) 203-8802 or through our online request form to schedule a consult with one of our legal teams in Bellevue.
---
Estate Planning Services in Bellevue
Our estate planning services include using all of the available legal tools to design a comprehensive plan that will work for you and your family. This includes the use of wills, trusts, tax planning, Powers of Attorney, and health care directives.
We also handle conflicts and litigation involving estates in civil court. Our goal is to partner with you in this vital matter and to remain your go-to when issues, disputes, or changes in circumstances arise to keep your estate plan safe, current, and effective.
Our legal team has worked on very complex estate planning matters and disputes involving multi-million estates and has a deep understanding of the laws, tools, and procedures involved. We also remain alert to your bottom line, providing cost-conscious service designed for both proficiency and efficiency.
We Treat Clients like Family Read What They Say About Us
"Highly recommended! Jerimy was able to easily answer all our questions and complete all documentation/planning for the trust."

- Ryan H.
1. Consultation

During your appointment, we will discuss your current estate plan or will (if applicable) and how to best protect your family in the future.

2. Planning

Once we have an up-to-date picture of your assets, Jerimy Kirschner & Associates will create a thoughtful strategy for your family.

3. Revision

Plans often change and you may need revisions. We will help you safeguard your legacy and protect your family.
Big Firm Skill. Boutique Firm Experience.
Legal Services
Making Dreams Come Alive
Jerimy Kirschner & Associates, PLLC Is The Right Choice
Get a Free quote Today!
Civil Litigation
Civil litigation matters can arise over many issues. These can involve not only estate and probate matters but business matters such as contract disputes, employer-employee relations, and more as well as legal disputes related to real estate and more.
Our business and real estate lawyers are here to provide the legal voice you need to resolve these issues both in and out of court through negotiation and mediation as well as at trial.
Business Law
As a business owner, you may be facing any number of issues requiring legal oversight or intervention from the negotiation or review of a contract to handling employment matters, daily transactional matters, how to set up your initial business structure, tax considerations, compliance with local, state, and federal law, and more. Jerimy Kirschner & Associates, PLLC provides the competent legal advice, guidance, and representation you need to find optimum solutions for your issue.
Real Estate Law
Whether you are a buyer, seller, contractor, subcontractor, or play some other role in residential or commercial estate, you may need the assistance of an attorney who understands local, state, and federal real estate law and processes.
Our legal has represented countless individuals in real estate matters involving sale/purchase contracts, negotiations, and disputes and other issues. We bring legal understanding, guidance, negotiation and trial skills to your real estate matter with the goal of resolving it as quickly and cost-effectively as possible.
Over $9,000,000 in Company Assets Recovered Ben Ichiyasu Family Trust v. Maria Luz Mairgomen

After trial in Federal Court, Mr. Kirschner was successful in regaining control of the entities for his client and also obtaining completed denial of the former CEO's discharge under Section 727.

Home Returned to Rightful Owner Charlotte Louise Bentley v. Estate of Lacy Elaine Willequer

The action was brought after guardians of the elderly and disabled Charlotte Bentley discovered that her home had been transferred away to an estranged family member. Mr. Kirschner was able to successfully and quickly obtain the return of her home without trial.

$1,570,145.36 Howard Family Trust v. Gloyd Green, et. al. Federal Bankruptcy Court Action

After several years of hotly contested litigation and several appeals, Mr. Kirschner obtained a judgment for $1,570,145.36 in favor of his clients after a multiday trial in Federal Bankruptcy Court.

Justice Sought for Vulnerable Individual In the Matter of the Guardianship of Giulian Grasso

Mr. Kirschner and his co-counsel were successful in uncovering exploitation and misuse of the ward's funds by the ward's father which resulted in the father being charged and sentenced for exploitation of a vulnerable person.

Award Obtained for Client John Lynch and Kellie Fuhr Family Trust, et, al. v. Tyche Entertainment, LLC

Mr. Kirschner brought a successful suit by members of the LLC to have a receiver appointed over Tyche Entertainment, LLC and dissolution. At trial, Mr. Kirschner was successful in showing over one million dollars in improper transfer to managers and obtained an award for his client.
Providing Comfort & Protection
What Makes Us Different
Experience

Practicing Law since 2010 and earned his Juris Doctor at the University of Nevada-Las Vegas William S. Boyd School of Law.

Convenience

We have close offices in King County — the convenience of close proximity to your attorney is key. We make it simple.

Knowledge

Washington, Nevada, the United States District Courts for Washington, and the United States Court of Appeals for the Ninth Circuit.

Cost-Effective

Solving problems and helping a client to select the most effective and cost-efficient tools.
Aggressive Litigators & Compassionate Advocates
Regardless of where your issue lands in our service categories, whether estate planning, estate litigation, civil litigation, or elsewhere, our firm offers big law firm skill with small firm emphasis on personalized attorney-client engagement and an eye toward resolutions that are both efficient and effective.
We are strong on personal contact, accessibility, and communication. Our legal team and staff foster enduring relationships with all of our clients so that we can align as partners and work together based on a genuine understanding of what is needed and wanted.
We urge you to take advantage of our legal skills, approachability, and dedicated effort to provide you with the outstanding representation you need and deserve.
---
Learn more about how we can assist you today. Contact our Bellevue lawyer for your estate planning, estate litigation, or civil litigation matter at (206) 203-8802 to book your consult today.
Jerimy Kirschner & Associates, PLLC's Blog
Recent Posts
Want all the latest news or updates? Browse through our blog to read our most recent posts and featured articles.