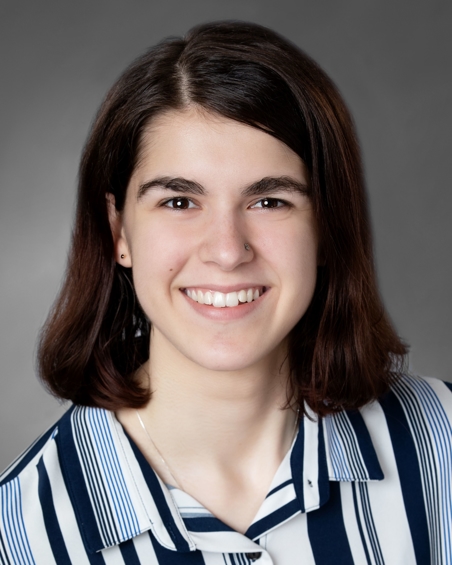 Cora Hajicek Legal Assistant
Bio
Cora is a Legal Assistant with our firm. She joined our team earlier this year and is essential to making sure our intake process is as smooth as possible. Cora graduated from Central Washington University in the Spring of 2021 with a Bachelor's degree in Law and Justice.
Cora will be your first point of contact at Jerimy Kirschner and Associates. Not only does she greet and assist all prospective clients, but she also is essential to arranging our consultations, managing our schedule, obtaining documents, and ensuring that your experience with us is as smooth as possible. Cora will be attentive to you and your needs however possible. Cora will consistently follow up with you throughout the Estate Planning process to ensure that you are in the loop and to confirm that we are finishing things in a timely manner.

When she is not at the office, Cora enjoys reading, taking her dog for walks, and spending time with her family.