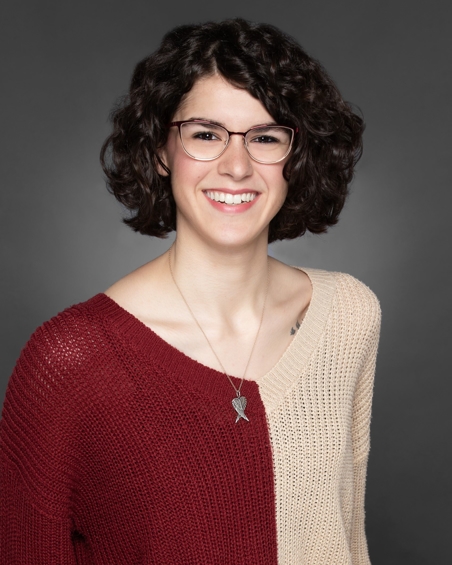 Cora Hajicek Paralegal
Bio
Cora joined our team at Jerimy Kirschner & Associates in May of 2022. Having received her B.A. in Law and Justice with a minor in American Sign Language and Social Services from Central Washington University, she strives to better help her community in any way possible.
As a paralegal, Cora assists the attorneys with legal research, drafting legal documents, communicating with clients, and much more. Focusing on probate and trust administration, she is dedicated to providing her clients with the support and understanding they need during one of the most challenging times in a person's life.
In Cora's free time she enjoys reading, rewatching her favorite movies, and spending time with family and friends.