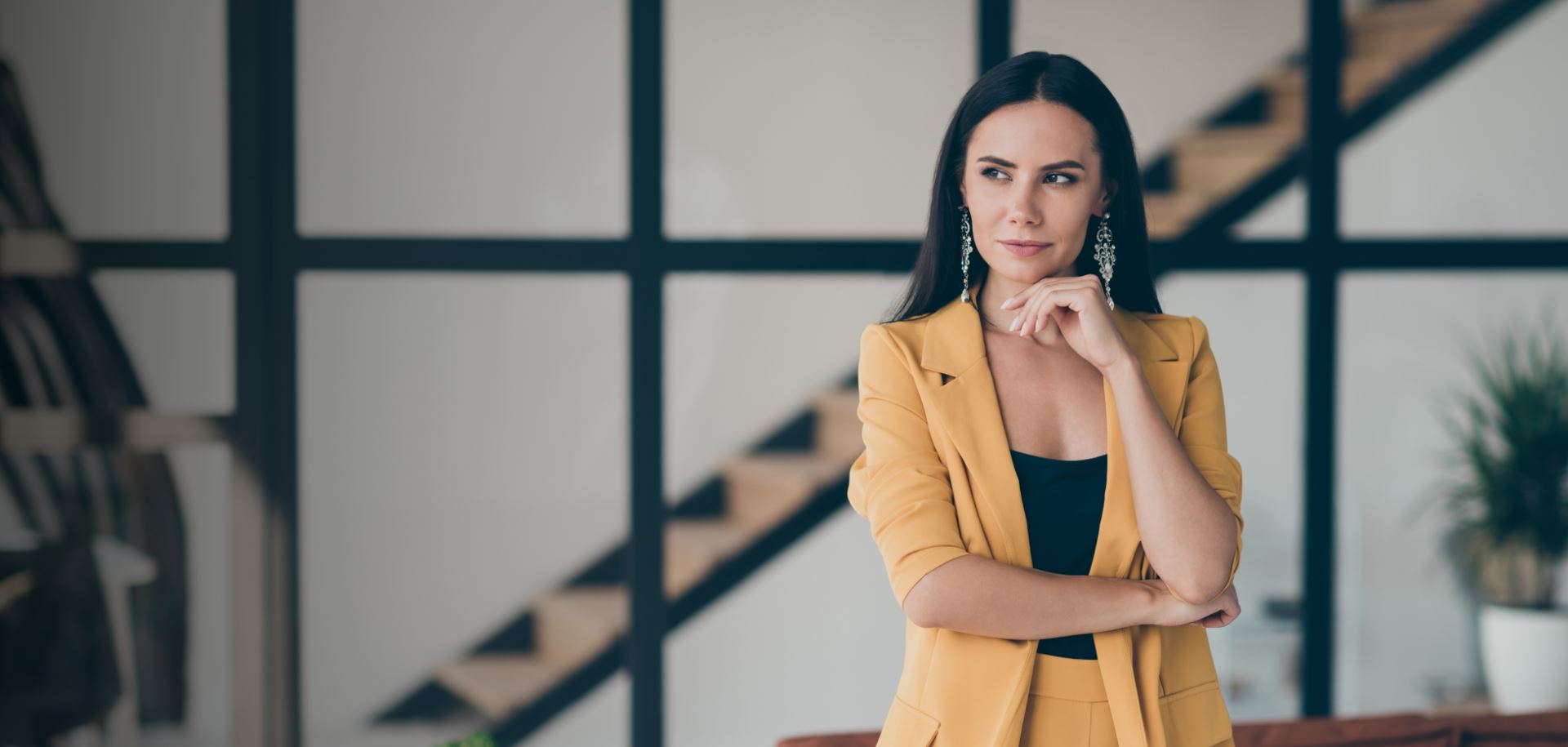 Estate Planning for All™
Proudly Serving Bellevue
No matter who you are, estate planning is the best solution to protect your loved ones and your future.
We Treat Clients like Family Read What They Say About Us
"Highly recommended! Jerimy was able to easily answer all our questions and complete all documentation/planning for the trust."

- Ryan H.
1. Consultation

During your appointment, we will discuss your current estate plan or will (if applicable) and how to best protect your family in the future.

Take the First Step to Protecting What You Love

Learn more about what we do and how we can help you craft a customized plan to protect you and your family.

2. Planning

Once we have an up-to-date picture of your assets, Jerimy Kirschner & Associates will create a thoughtful strategy for your family.

3. Revision

Plans often change and you may need revisions. We will help you safeguard your legacy and protect your family.
Big Firm Skill. Boutique Firm Experience.
Legal Services
Making Dreams Come Alive
Jerimy Kirschner & Associates, PLLC Is The Right Choice
Get a Free quote Today!
Over $9,000,000 in Company Assets Recovered Ben Ichiyasu Family Trust v. Maria Luz Mairgomen

After trial in Federal Court, Mr. Kirschner was successful in regaining control of the entities for his client and also obtaining completed denial of the former CEO's discharge under Section 727.

Home Returned to Rightful Owner Charlotte Louise Bentley v. Estate of Lacy Elaine Willequer

The action was brought after guardians of the elderly and disabled Charlotte Bentley discovered that her home had been transferred away to an estranged family member. Mr. Kirschner was able to successfully and quickly obtain the return of her home without trial.

$1,570,145.36 Howard Family Trust v. Gloyd Green, et. al. Federal Bankruptcy Court Action

After several years of hotly contested litigation and several appeals, Mr. Kirschner obtained a judgment for $1,570,145.36 in favor of his clients after a multiday trial in Federal Bankruptcy Court.

Justice Sought for Vulnerable Individual In the Matter of the Guardianship of Giulian Grasso

Mr. Kirschner and his co-counsel were successful in uncovering exploitation and misuse of the ward's funds by the ward's father which resulted in the father being charged and sentenced for exploitation of a vulnerable person.

Award Obtained for Client John Lynch and Kellie Fuhr Family Trust, et, al. v. Tyche Entertainment, LLC

Mr. Kirschner brought a successful suit by members of the LLC to have a receiver appointed over Tyche Entertainment, LLC and dissolution. At trial, Mr. Kirschner was successful in showing over one million dollars in improper transfer to managers and obtained an award for his client.
Providing Comfort & Protection
What Makes Us Different
Experience

Practicing Law since 2010 and earned his Juris Doctor at the University of Nevada-Las Vegas William S. Boyd School of Law.

Convenience

We have close offices in King and Pierce Counties in Washington and Clark County in Nevada— the convenience of close proximity to your attorney is key. We make it simple.

Knowledge

Washington, Nevada, the United States District Courts for Washington, and the United States Court of Appeals for the Ninth Circuit.

Cost-Effective

Solving problems and helping a client to select the most effective and cost-efficient tools.
Jerimy Kirschner & Associates, PLLC's Blog
Recent Posts
Want all the latest news or updates? Browse through our blog to read our most recent posts and featured articles.