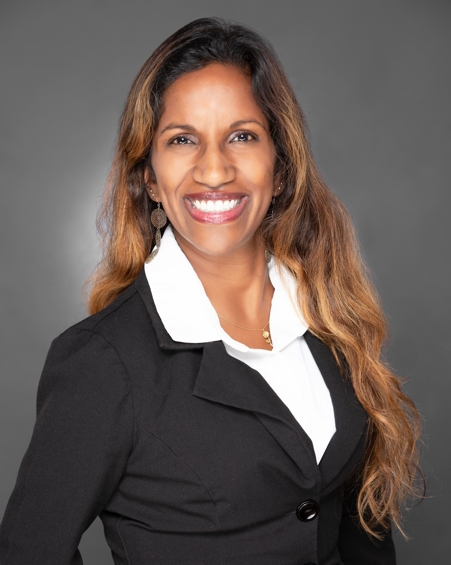 Jyoti Cossette Receptionist
Bio
Jyoti joined Jerimy Kirschner and Associates in 2023. Having been adopted into a loving family in Washington at the age of 3, she is a true Washingtonian at heart.
As our receptionist, Jyoti will be your first point of contact and will assist you in the process of your Estate Planning and any other needs you may have. Among other things, she will help with scheduling your appointments, quality checking your documents, and ensure client satisfaction. If at any point you have any questions or concerns, Jyoti is your go to girl!
When she is not at work, Jyoti enjoys spending time with her loved ones, binge watching Law and Order, petting any dog she sees, and being on the range when the weather is nice.