Bellevue Civil Litigation Attorney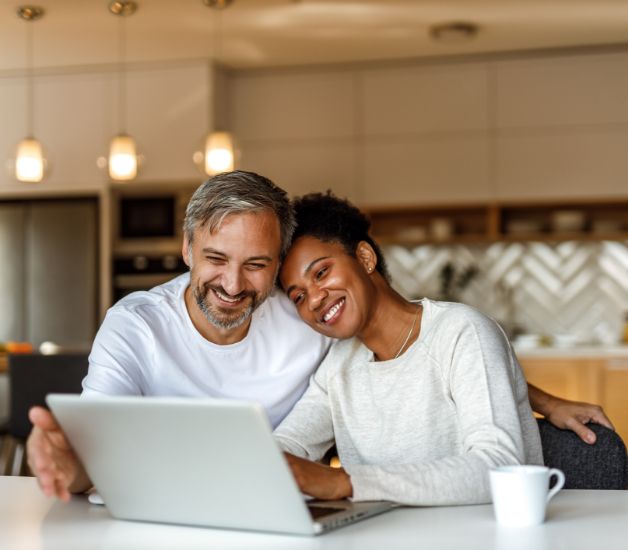 Take the First Step to Protecting What You Love
Learn more about what we do and how we can help you craft a customized plan to protect you and your family.
Bellevue Civil Litigation Attorney
Committed to Providing Exceptional Legal Representation
If you are faced with a legal dispute, whether it involves a business, an individual, or a governmental agency, these claims can typically be resolved in civil court. Unlike criminal cases, civil litigation generally results in either monetary damages or the right to enforce certain actions. At Jerimy Kirschner & Associates, PLLC, our civil litigation team is dedicated to providing personalized attention and creative solutions to meet the unique needs of every client we serve. Our experienced team has handled litigation cases in both federal and state courts and is backed by a history of proven success.
Reach out to our law firm today at (206) 203-8802 to set up a initial consultation with a knowledgeable legal professional to get started on your case.
Civil Litigation Cases We Proudly Represent
Civil litigation is a vast area of practice that covers many different types of cases, which our team is skilled in handling. However, they all essentially involve a variety of complaints between one or more parties that could not be resolved outside of court.
Below is a list of some of the civil litigation cases our experienced team handles:
Business disputes, including breach of fiduciary duty, contract disputes, and disputes with vendors, clients, patrons, customers, partners, and more.
Disputes between landlords and tenants, such as disagreements regarding the terms of a lease or nonpayment of rent.
Disputes between employers and their employees, such as sexual harassment and discrimination.
Real estate disputes involving sellers, loan agents, buyers, brokers, general contractors, and more.
Probate litigation involving beneficiaries or other interested parties who wish to dispute the settlement of a deceased individual's estate.
Fraud, wherein a business, employee, individual, or other entity is facing accusations of fraudulent activity.
Personal injury, wherein one party has sustained injuries due to the negligent or wrongful actions of another.
We understand how important the outcome of your case is to you and your future, so you can rely on us to aggressively advocate on your behalf.
Schedule a Consultation with Our Knowledgeable Civil Litigation Attorney Today!
If you are dealing with a civil claim, do not hesitate to contact the legal team at Jerimy Kirschner & Associates, PLLC for the help you need. Backed by more than a decade of experience, you can rely on us to provide the representation you need to navigate your case and secure the best possible results.
Reach out to our law office today at (206) 203-8802 to request a initial case evaluation with our skilled attorney to learn more about your legal options and what we can do to assist you.
We Treat Clients like Family Read What They Say About Us
"Highly recommended! Jerimy was able to easily answer all our questions and complete all documentation/planning for the trust."

- Ryan H.
Success that Speaks for Itself
Recent Case Victories
Home Returned to Rightful Owner Charlotte Louise Bentley v. Estate of Lacy Elaine Willequer

The action was brought after guardians of the elderly and disabled Charlotte Bentley discovered that her home had been transferred away to an estranged family member. Mr. Kirschner was able to successfully and quickly obtain the return of her home without trial.

Judgment Successfully Overturned Millennium Drilling Company v. Beverly Myers, et. al.

Mr. Kirschner and the appellate team were successful in overturning the judgment rendered by the jury and having a judgment entered in his client's favor.

Award Obtained for Client John Lynch and Kellie Fuhr Family Trust, et, al. v. Tyche Entertainment, LLC

Mr. Kirschner brought a successful suit by members of the LLC to have a receiver appointed over Tyche Entertainment, LLC and dissolution. At trial, Mr. Kirschner was successful in showing over one million dollars in improper transfer to managers and obtained an award for his client.
Providing Comfort & Protection
What Makes Us Different
Experience

Practicing Law since 2010 and earned his Juris Doctor at the University of Nevada-Las Vegas William S. Boyd School of Law.

Convenience

We have close offices in King County — the convenience of close proximity to your attorney is key. We make it simple.

Knowledge

Washington, Nevada, the United States District Courts for Washington, and the United States Court of Appeals for the Ninth Circuit.

Cost-Effective

Solving problems and helping a client to select the most effective and cost-efficient tools.